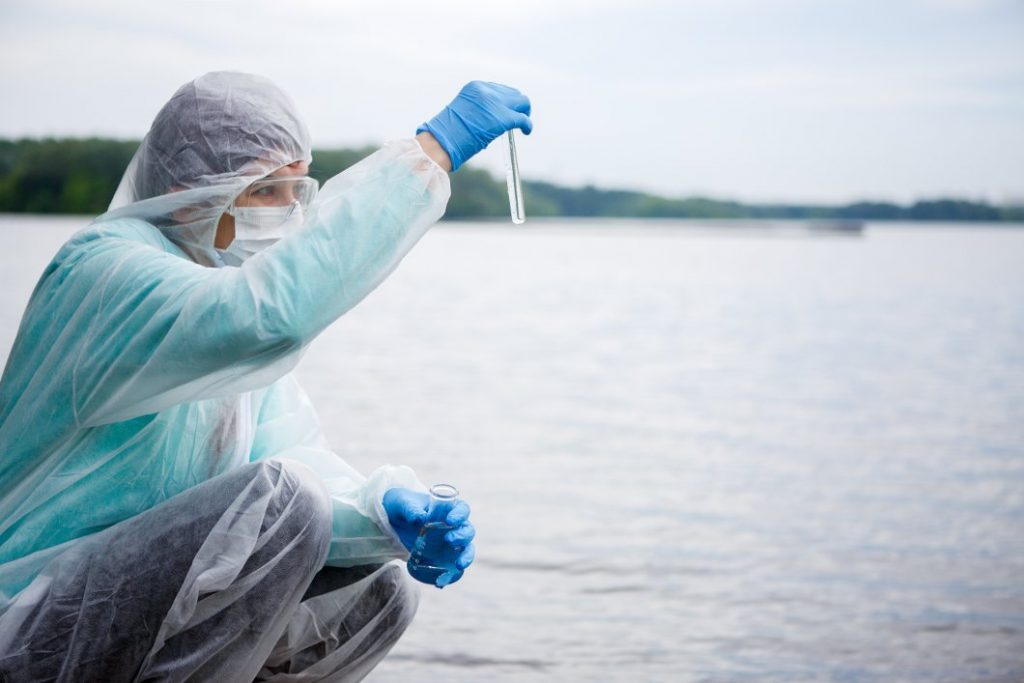 Advanced quality and sampling tests
Handling and testing water quality is a central part of what we do. With the best testing capabilities in Israel, and meeting or exceeding international standards, Aminolab performs all types of water tests. We have the most advanced instruments for performing water analyses, enabling uniformly accurate results. Our water experts have undergone strict training to sample groundwater, drinking water, dialysis water and sterile water for pharmaceutical purposes, wastewater/sewage, pond water and more.
Our laboratories are certified by the Ministry of Health to test water for medical purposes in hospitals and various industries.

Providing the complete process
Under one roof, you'll find all the services required to meet different governmental and regulatory requirements. We do more than meticulously test with high quality and accuracy: the laboratory teams also provide full professional support to each customer.
Chemistry

---

Analytical tests for drinking water quality, dialysis water, sterile water, Total Organic Carbon, conductivity, cyanides, residual solvents.

Identification of metals found in water at very low concentrations, using ICP-MS.

Testing for volatile organic substances (VOCs) in ground water using GC/MS-Purge & Trap.

Microbiology

---

Tests for bacterial pathogens in drinking water, effluents, groundwater, swimming pools, mikvahs, jacuzzis, and fountains, in accordance with the requirements of the Ministry of Health.
Our partners in the field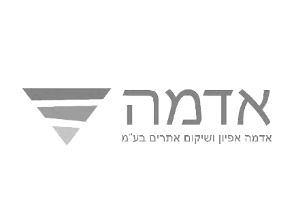 Aquatech has been working with Aminolab for four years in the field of water sampling. Aminolab is a company that gives personal and quick attention. There is always high availability, and very courteous professional service. We could not do our jobs without the coverage that Aminolab provides: as an external laboratory they are an integral part of our production process.


Aharon Arad, Technical Director