Support including all types of tests
We provide testing and consulting services to manufacturing plants, importers, exporters, and other professionals in agriculture and food industry. Our services include a wide range of analyses in chemistry and microbiology.
Aminolab is recognized by the Ministry of Health and the Ministry of Agriculture for testing animal products, fresh and organic agricultural products and processed foods, and testing pesticide residues in fruits and vegetables. Our laboratories feature advanced food analysis equipment, including state-of-the-art microbial testing for short-term results of up to 48 hours.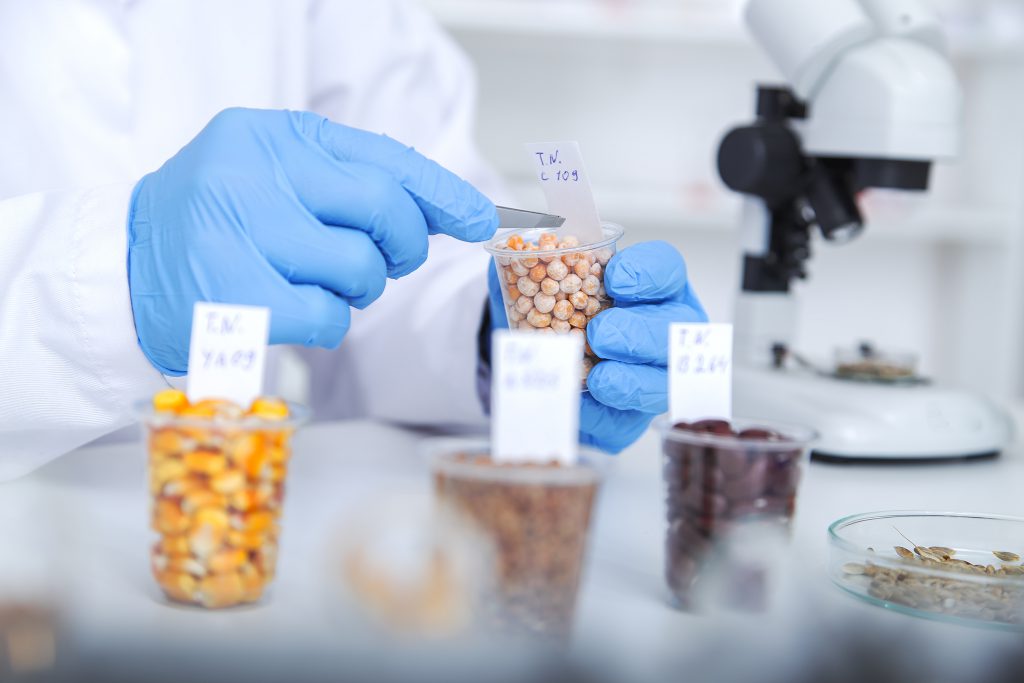 Providing the complete process
Under one roof, you'll find all the services required to satisfy different governmental and regulatory agencies. We do more than meticulously test with high quality and accuracy: the laboratory teams also provide full professional support to each customer.
Chemistry

---

Residues of pesticides in food including chlorinated hydrocarbons, organic phosphates, organic nitrates, pyroteroids.

Toxins: Mycotoxins, including aflatoxins, ochratoxins, and zerlonone.

Residues of heavy metals and food preservatives.

Microbiology

---

Microorganisms: food contaminants, commercial sterility and preservation capacity of canned products, shelf life of various products.

Amino acids

---

Analysis of proteins and peptides, food tests for humans and animals, food additives.

Testing of free amino acids, identification of free amino acids in physiological fluids.