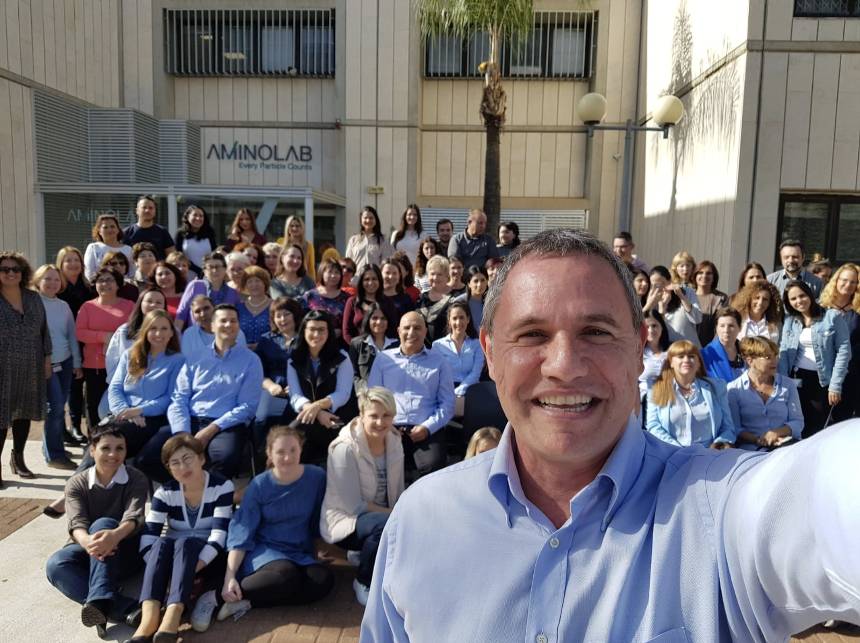 About us
With the latest quality certifications, we integrate all laboratory solutions under one roof: pharmaceuticals, food, water, environment, cosmetics, medical cannabis, and bio-analytical services. We have a full solution for each project, including complete analytical coverage and regulatory consultancy services. Our professional team powers the quality at Aminolab. We have over 130 professionals including a large number of PhDs and Mscs in chemistry, microbiology, and life sciences at work at our innovative and well-equipped laboratories.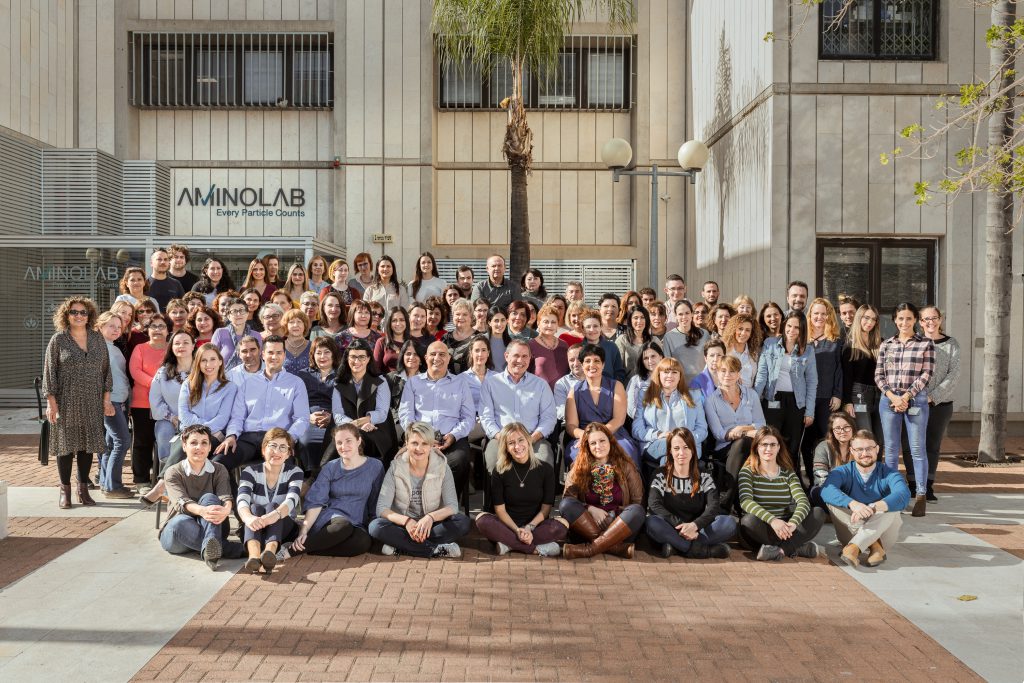 Our story
Thirty years ago, we began as a laboratory specializing in amino acid tests-Back then we already envisioned our purpose: to be Israel's best service laboratory and demonstrate the utmost commitment to our customers. Innovation runs through the story of our company. "Every particle counts" is our motto, and it expresses the essence of our conduct: strict attention to every detail. Leading in our field means constant innovation, so we're the first to implement cutting-edge equipment, breakthrough technologies, and advanced testing methods. We are the first to adopt up-to-date standards and enter new fields.
Certificates and authority
Aminolab Laboratories is accredited and recognized in many important fields in the economy. The qualifications and knowledge that we have accumulated over the years are of high professional importance and place Aminolab and its human capital in the forefront of our activities.
Certificates and authority
Management and Department Heads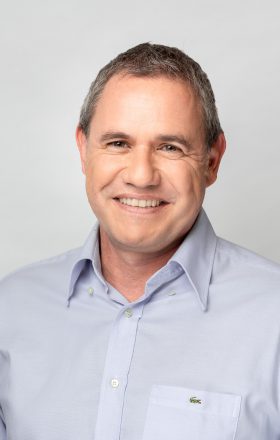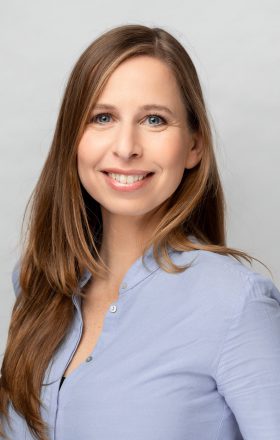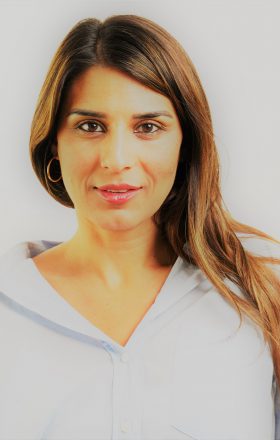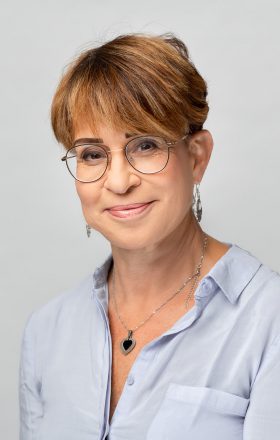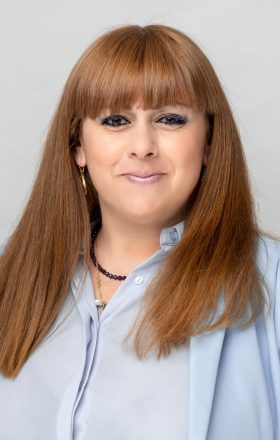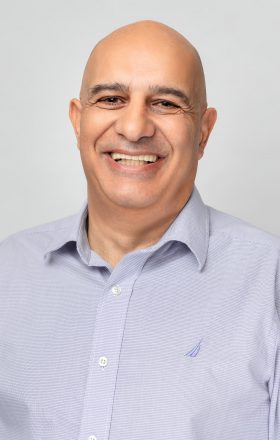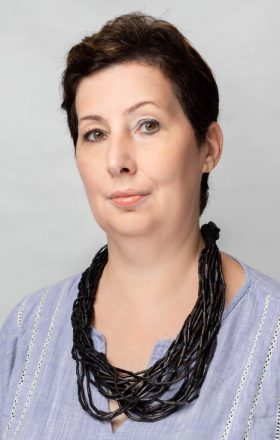 Team Leaders