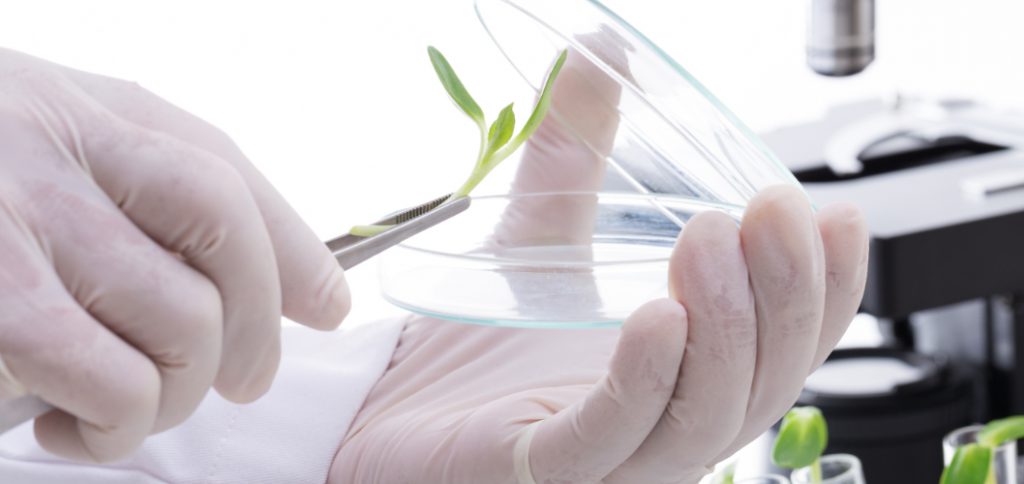 Sewage, land, and air
The growing awareness of the environment, coupled with environmental legislation, get at Aminolab a comprehensive response: an extensive laboratory infrastructure for the implementation of analyses related to this field. We provide analytical laboratory services in all areas of environmental protection and environmental care. The laboratory offers a wide range of chemical analyses according to Standard Methods and EPA standards as well as up-to-date standards in the fields of sewage, soil, and air. We perform professional sampling and collection of samples from our customers through fully equipped dedicated mobile laboratories.
Providing the complete process
Under one roof, you'll find all the services required to comply with different governmental and regulatory requirements. We do more than meticulously test with high quality and accuracy: the laboratory teams also provide full professional support to each customer.
Chemistry

---

Quality tests to discern pollutants in groundwater, effluents, sewage, sludge, and soil.

Analyses during the construction and maintenance of sewage treatment plants and wastewater treatment plants.

Analyses in the framework of soil surveys at construction sites and plants, to discover pesticides, explosives, aldehydes, and ketones in soil and water.

Tests required by municipal associations and the Ministry of the Environment for business licensing.

Sampling of groundwater and well water.

Microbiology

---

Monitoring of various pollutants pathogens in water, soil, and air.
Our partners in the field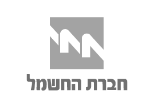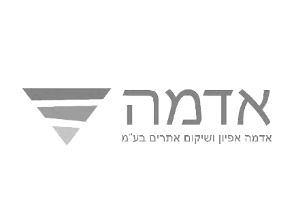 Adama - Site Characterization and Restoration Ltd. has been receiving groundwater analytical and sampling services from Aminolab for about twenty years. The tests carried out for us include contaminated soil and groundwater analysis. The laboratory staff is professional and skilled, and during the years of working with us, Aminolab has demonstrated a high professional level, both in the field of analysis and documentation, and in records management.
The laboratory has high service awareness, expressed in a personal and courteous attitude, in a quick response, and with serious consideration of the customer's needs.
In particular, the service we received from the Aminolab for a large infrastructure project was noteworthy. We requested they perform large-scale analysis at unusual times and on very short timetables. Despite the many difficulties, the Aminolab laboratory was impressive and exceeded our expectations.


Uri Amit,CEO

The Environmental Division of the electric company has been working with Aminolab for over ten years in the field of chemical and microbiological analysis. Aminolab enables us to operate flexibly because they provide an immediate response to any request. The professional support and coverage that Aminolab provides us is critical to our field of activity.


David Sedkovitz,
Director of the Environmental Protection Department