Making every particle count
Aminolab is Israel's leading analytical laboratory services company in a variety of fields and to all industries. Our motto that every particle counts motivates us to be a leader in all we do and in every field we touch. With over 30 years' experience, we're proven in the quality of our work: our professionalism, our accurate results, and our reliable solutions for each test are first class.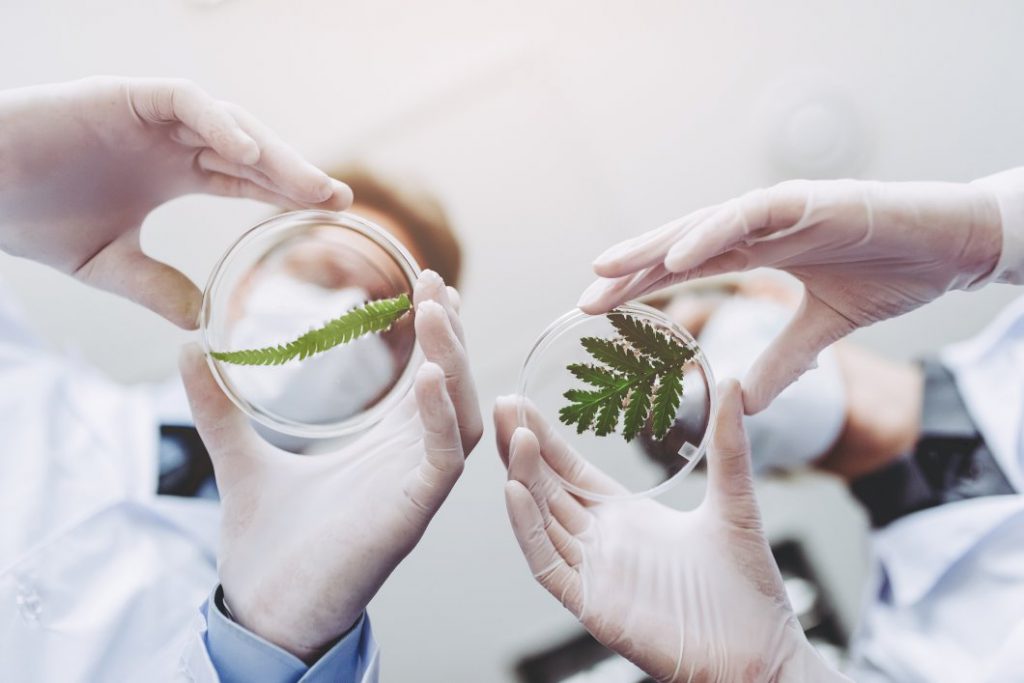 Reliability proven by millions of tests
We are here to help you reach your goals. We empower you to research, develop, and manufacture safe and quality products. Offering a wide range of services in chemistry, microbiology, regulation, and analytical testing, each of Aminolab's laboratories can tests products from different fields and types and all under one roof.
Our clients